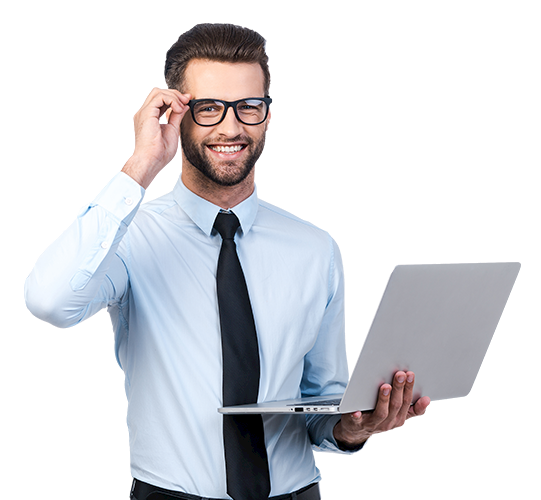 Copier Lease for Business, Meetings, & Events.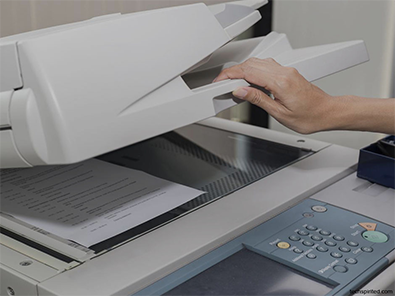 Rent, Lease to Own Copiers for SMEs in Tulsa, OK
Leasing is one of the solutions for SME businesses. Some of the items every office must have are our printers and copiers. But both buying and maintaining them may be quite expensive. Even worse, the repair cost may exceed the replacement cost. Fortunately, Clear Choice Technical Services offers rent or lease copiers. This will enable you to cut costs, particularly when it comes to equipment maintenance.
Additionally, Clear Choice Technical Services provides most of the well-known brands worldwide. We have a vast selection of printers, copiers, and, most importantly, the latest ones! Upgrade your business by updating your copier machines. Stay up to date and keep up the winning edge.
Why Choose Clear Choice Technical Services for Copiers?
As one of the leading distributors across the state, Clear Choice Technical Services has 20 years of industry experience. Our company has more than 6,000 expert technicians all over the US. Here are some reasons why you should prefer us:
All products come with industry-leading warranties.

Affordable printers with high quality

An experienced company committed to assisting you

extensive selection of alternatives

Excellent customer support and post-purchase assistance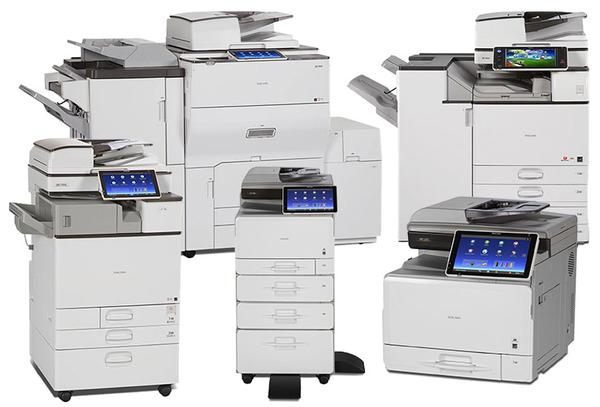 Leasing Options for Small and Large Businesses
Clear Choice Technical Services offer an unmatched range of photocopier leasing packages, helping to keep Tulsa businesses copying. We understand that no business is the same, so we've designed a series of solutions tailored towards SMEs and large organisations with sizable workforces.
Flexible Financing Options For Tulsa, OK and Surrounding region
Clear Choice Technical Services understands any financial situation you are dealing with. Thus, we give you the freedom to choose that suits your interest in payment methods. Whether monthly, quarterly or annually, your choice is your freedom. Plus, we allocate regular check-ups and supply of toners and other office supplies you need. 
With these benefits, you must recognise this all-in-one offer. Clear Choice Technical Services offers you a great deal. Our pricing is always fair, and your service backup is above expectations.
Contact Us Today! Choose the Copiers that Best Suits Your Business Needs
Any inquiries you may have about copiers and printers will be answered. Please take the time to provide us with as much information as possible. Our goal is to supply you and your Tulsa company with a machine that fulfils all your current requirements and has the capacity to grow along with your business. Call (918) 223-8138 and get in touch with us today
Call Clear Choice Technical Services at (918) 223-8138 and get the best quote! You can also ask our company for a free demo trial!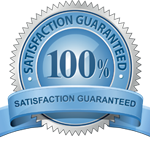 If you're a start-up business, you might be surprised by how big of a commitment it is to buy office equipment like Scanners, Audio and Visual devices. You may not be ready for that just yet. If you find yourself lacking funds or finances, you should probably look for a Renting as a better option. Join our long list of satisfied and happy customers who saved thousands through Scanner rentals. We have the answers to your business needs. Our warehouse contains the top of the line Digital Scanner Screens available in all sizes.
Don't Miss Our Latest Promos.
Subscribe Our Newsletter Now!
No More Maintenance Worries!
Let Scanner Rental Dallas take care of all the hassle of setting up equipment for your Event. Our rental rates are inclusive and included set up and delivery. Whether you need it for a day or month, renting can give you high quality Scanner Systems and an affordable price.
"The Technicians are very approachable! Thank you Clear Choice. you have my thumbs up…."

– Vince Alonzo
"I was taken care of Personally — a rarity as everyone cuts corners (human corners) these days. Thank you so so much….. and best of luck."

–  Robert E Roberson
"Hat's off to the entire Clear Choice Technical Services team! I can't thank you enough! More orders definitely coming your way soon!"

– Richard Boykins