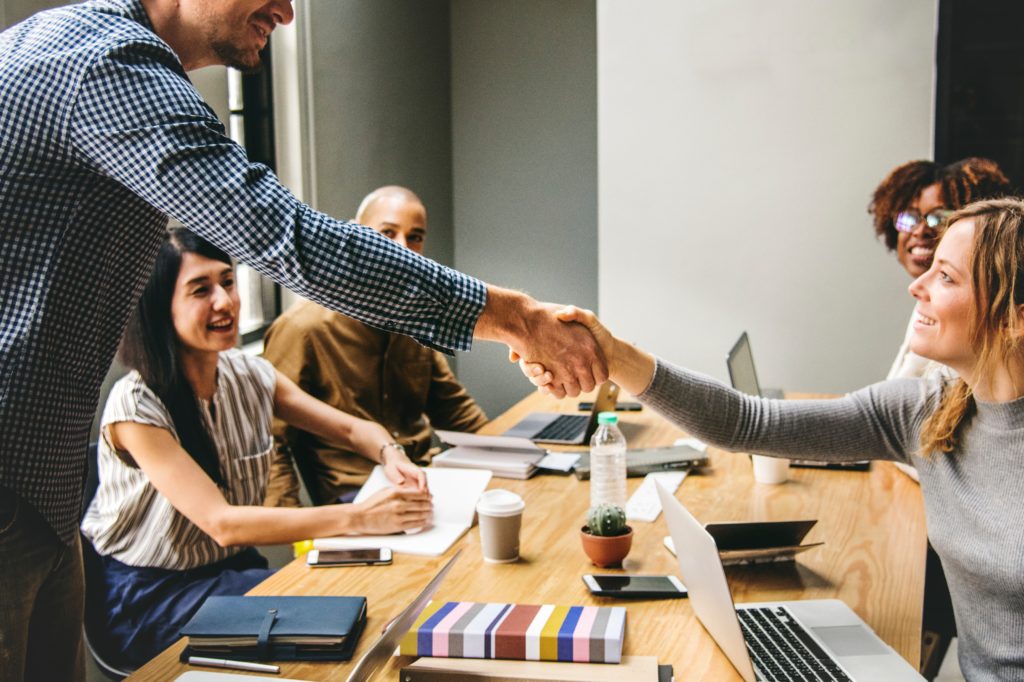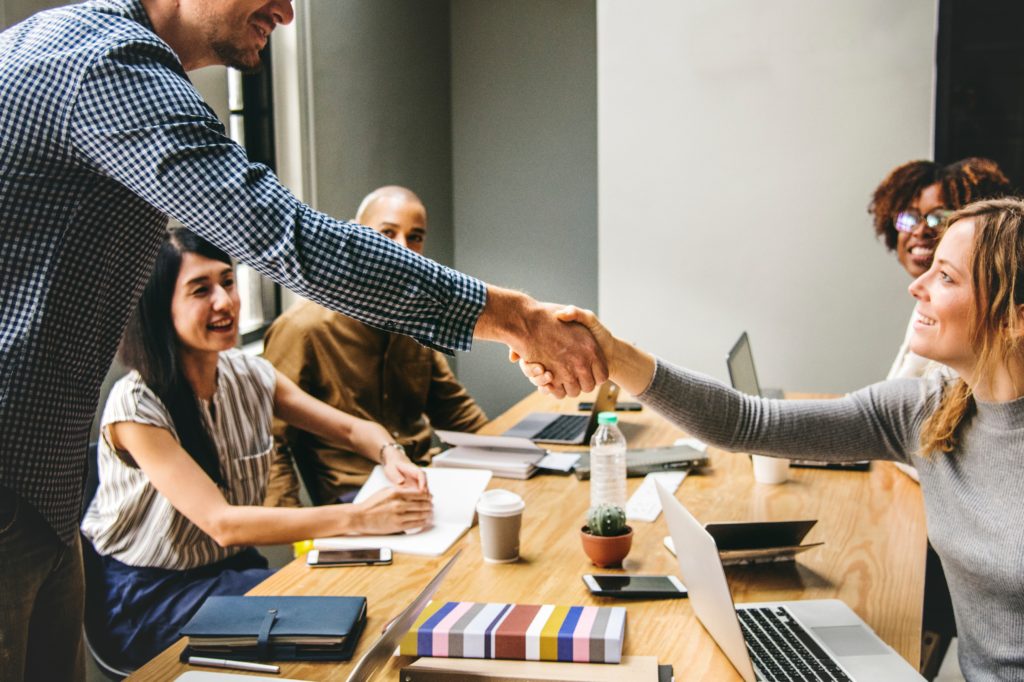 It is important to have good communication with your copier dealer. You want to make sure that if you are going to lease a copier with them, you get a full scope of the deal. Your dealer's copiers may be all in top shape but their terms may get tough. That is something you want to really ask them about. Otherwise, you will end up with a good product and an awful experience having it. Maybe, you are not also knowledgeable of what to ask your dealer there over in Tulsa. That's okay, but let us give you a list of important questions you may miss.
Are there any additional charges in this deal?
That is the most basic yet important matter to inquire about. Your dealer may overwhelm you with a bunch of quality copiers and easy contracts. That can easily throw this question out of the window and cause you long term problems. Knowing if there are additional charges apart from your monthly lease payment is important. You do not want to be ambushed by charges you did not know about. Also, you do not want to sign up to a deal that may overcharge you.
Inspect the possibility of the additional charges from the beginning of the lease down to what may come up in the end. Don't be shy to ask your dealer about this. It may be a little embarrassing, but it is even a worse feeling to deal with the awful consequences of not doing so.
What are the included supplies in my monthly lease?
Your monthly lease should not just be for the copier alone. Copier lease Tulsa agreements are reliable at assuring you that. There are many copier leases that come with a variety of monthly supplies and services. You want to make sure you get the right package and that if ever you are already in the process of signing, you are aware of that. Therefore, ask your dealer of the specific things you will be getting monthly from them. That is also helpful with office inventory. You don't want supplies coming in and not being managed well. That is just bad for your business. You also do not want your dealer potentially cheating on you. That is why you have to be aware of this matter.
Is it possible to return the copier if I'm not satisfied with it after a few times of use?
It is important to know your options when it comes to this issue. It is possible that you may simply not grow to like your copier. You may think of returning it. Now, copier leasing in Tulsa has different terms on this. You have to know what the terms of your dealer are. That way, you can make a wise choice before signing the contract. You can also reevaluate whether you are surely going for a copier lease or not.
It is just awful to have to find about their terms on this matter late into the contract because then, you will have to face a lot of legal issues and protocols that are stressful. Nobody wants that kind of stress. It is possible to grow less fond of your copier for many practical reasons. That is why you have to know about your dealer's terms way before you are deep into the agreement, suffering.
Can I get out of the contract before its dated end?
Like the previous question, this is so vital. You may want to get out of the contract altogether for the reason the same as mentioned above. It is also possible that you just start having financial disputes that may affect your lease, thus the need to exit. It is best to be aware of your dealer's terms on this way before you sign the contract. The beginning is just as crucial as the end.