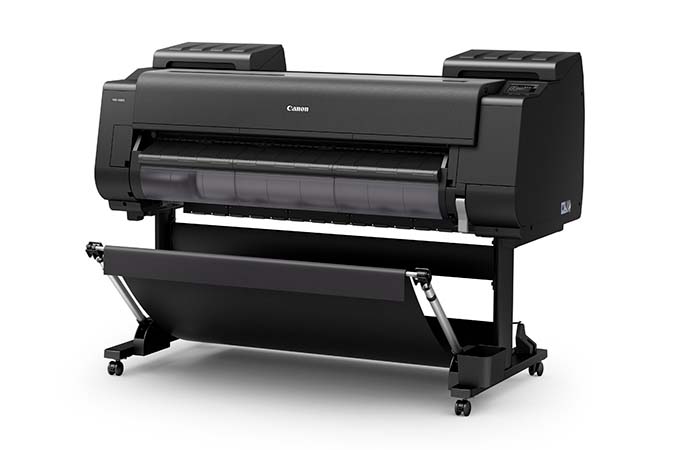 For years, the plotter in your office has performed its job pretty well. However, the odds are big that old machine is holding your company back. Every business is investing on equipment through making sure that these are the latest in the market.
Printers and plotters are considered assets in the business world. While it is common to keep the workplace and work stations as updated as possible, plotters repair services get easily forgotten. If this is the scenario in your workplace, it may be the right time to upgrade to a new plotter.
If you are in Tulsa and you are looking for a Copier for your business, you may contact Clear Choice Technical Services in Tulsa. You can ask about Copier Leasing Services in Tulsa, Copier rental services in Tulsa.
How do you know it is time to change your plotter?
Replacement parts are no longer in stock.
One of the major concerns for older machines is the availability of replacement parts. As mentioned, plotters are not built to last a lifetime, so it will eventually breakdown. When it does, replacement parts will be needed to fix it. An indication that your machine is already obsolete is if you are having difficulty finding parts for it. Although there are manufacturers who are accepting orders, it would still equate your waiting time to unproductiveness.
It is the very reason why users of old machines have switched to newer models. It is considered end of your machine's life if parts are no longer available in the market. The other option is to look for sub-standard parts for your plotter. There is even a possibility of getting an overpriced yet short-lived item.
It is not producing output the way it used to be.
Plotters are machines which could get worn out after a period of time. Just like ordinary computers, these technologies could get obsolete as well. The truth is, the demands of your business may not be the same as when you had started ten years ago because the printing needs in the office have changed.
It now means that you need a plotter with upgraded features to meet such demands. Complex designs and files from applications like BIM and CAD require a more advanced technology. If you have a plotter which can support these files, it is possible that they can deliver the printouts but would take longer processing time.
Software upgrade is not available.
Aside from the trouble of getting replacement parts for your hardware, another indication to look out for is availability of OS upgrade for your driver. Manufacturers, most of the time, cease to develop software upgrades for older machines. Some companies try to force the upgrade, which could lead to more serious problems while others just resort to purchasing new machines. A legacy unit may not be practical to keep in this case.
At each time that the plotter is down, productivity goes down and eventually stops. An IT team can try some workarounds to bring the system back but in worst cases where you are required to call the services of professional plotters repair services technicians, there is going to be a "waiting time." The costs and fees associated with the repair as well as the halt of production will cost the company a lot.