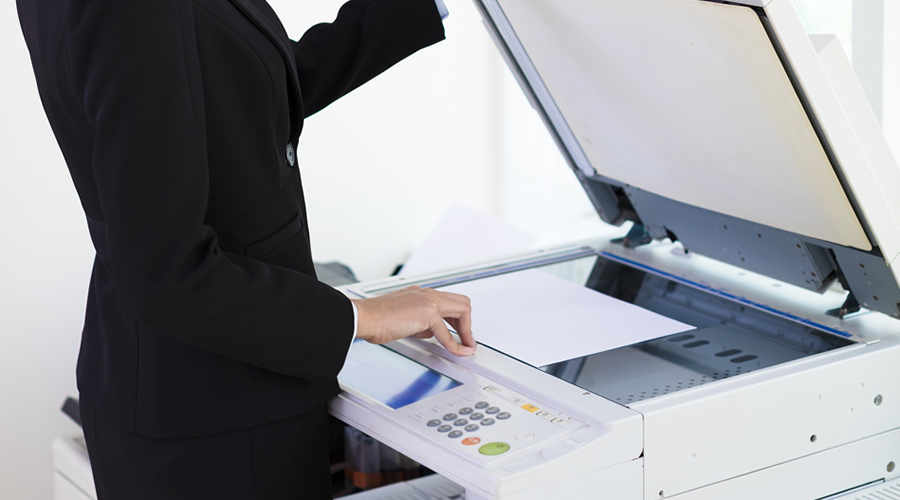 Copy machines are a few of the most important electronics in the office and at work. Workers are always at hand with this equipment. Doing so, it becomes prone to dirt and microbes from the hands of those who touch its surface. Making it clean and clear is a way to make it more functional. There are better ways that are proven to be effective.
If you are in Tulsa and you are looking for a Copier for your business, you may contact Clear Choice Technical Services in Tulsa. You can ask about Copier Leasing Services in Tulsa, Copier rental services in Tulsa, and Copier Repair Services in Tulsa.
PROCESSES FOR CLEANING AND DISINFECTION
First, make sure that the LCD screen device is turned off. Turning it off makes it clearer to see any fingerprints or any areas of dirt that you can concentrate for cleaning.
Using the right disinfectant is important so as not to compromise the sensitivity of the LCD screen device. You can use an approved detergent-based such as Lysol All Purpose Cleaner. You have to be very careful not to use chlorine bleach-containing cleaners. Even chemical solvents or ammonia. Ammonia has its tendency to damage the device because it will destroy the special coating on the touch screen glass, making it a possibility for a replacement for causing a problem. The LCD screen is sensitive, and using this harmful and strong chemical can damage its important components. Absent these chemical cleaners, you can best use alcohol as an alternative. Alcohol is an effective killer of pollutants on its surfaces like dust particles
and without damaging the surface of the device.
Not just the proper disinfectant is what you should take care of, but the wipes that would fit its sensitivity. You can use a Lysol wipe because it is pre-treated. You can simply pour a little drop of liquid cleaner into it, and it is ready for wiping. Ensure that you do not directly pour or spray the liquid cleaner into the device.
During wiping and cleaning, pay attention to the exterior part of the device. Frequently touched surfaces such as paper tray handles, control panels, control buttons, platen lids, and keyboards are most likely the areas you should focus on cleaning.
Be careful of using the liquid cleaners not to allow them to penetrate the control panels or spaces of the control buttons.
After wiping the surfaces, let them dry. You can use a lint-free cloth to make it dry and clean, wiping off the liquid residues from the used cleaners. Another thing to consider is that some of the approved disinfectants require at least 30 seconds and up to 10 minutes to make it completely dried, but still, depending on the pathogen, you would want to be eliminated from the device.
Be sure that it is air-dried completely before turning the power on the device.
After the device is clean and ready for use, make sure that you have washed your hands also clean before using it.
CONCLUSION
Machines are helpful at work, most especially in the office. It should be properly maintained, clean and useful. Making it clean is one of the important things you should always consider. Since it is prone to human hands contact, it will always be prone to dirt. Trying to keep it clean will add to its functionality at work. You have learned some ways of disinfecting the copier touch screen, as well as cleaning it. Cleaning removes germs, dirt, and other impurities from its surfaces. Disinfection is using the appropriate chemicals to eliminate the impurities from it.
Alcohol is the best and safest way to be recommended. It easily dries in the air and has proven to kill germs and clean dirt on the surfaces of any sensitive device.